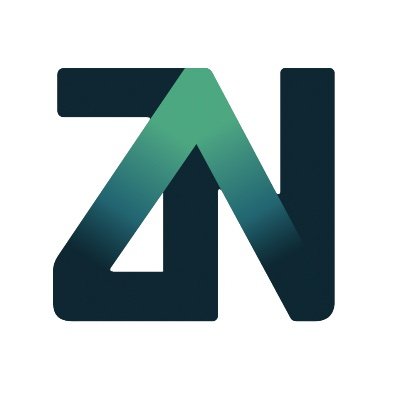 Over $50M was raised in Series B funding by ZeroNorth, a maritime technology company based in Copenhagen.
PSG Equity was the leader of the round. A.P. participated as well. Moller Holdings and Cargill participated in the round.
The company intends to use the funds to accelerate growth over the coming years, continue investing in product innovation, expanding its customer facing teams and pursuing M&A to add data, products and services to the platform.
Led by CEO Søren Meyer, ZeroNorth provides a range of software solutions that enable the global shipping industry to cut emissions and reduce its impact on the climate, whilst maintaining commercial performance. In particular, the platform helps vessel owners and operators to optimise voyage, vessel and bunkers to immediately reduce CO2 emissions, supporting the industry's decarbonization journey.
The company's goal is to reduce CO2 emissions by more than half a million tonnes per year in 2022. This compares with 218,000 tonnes in 2021.