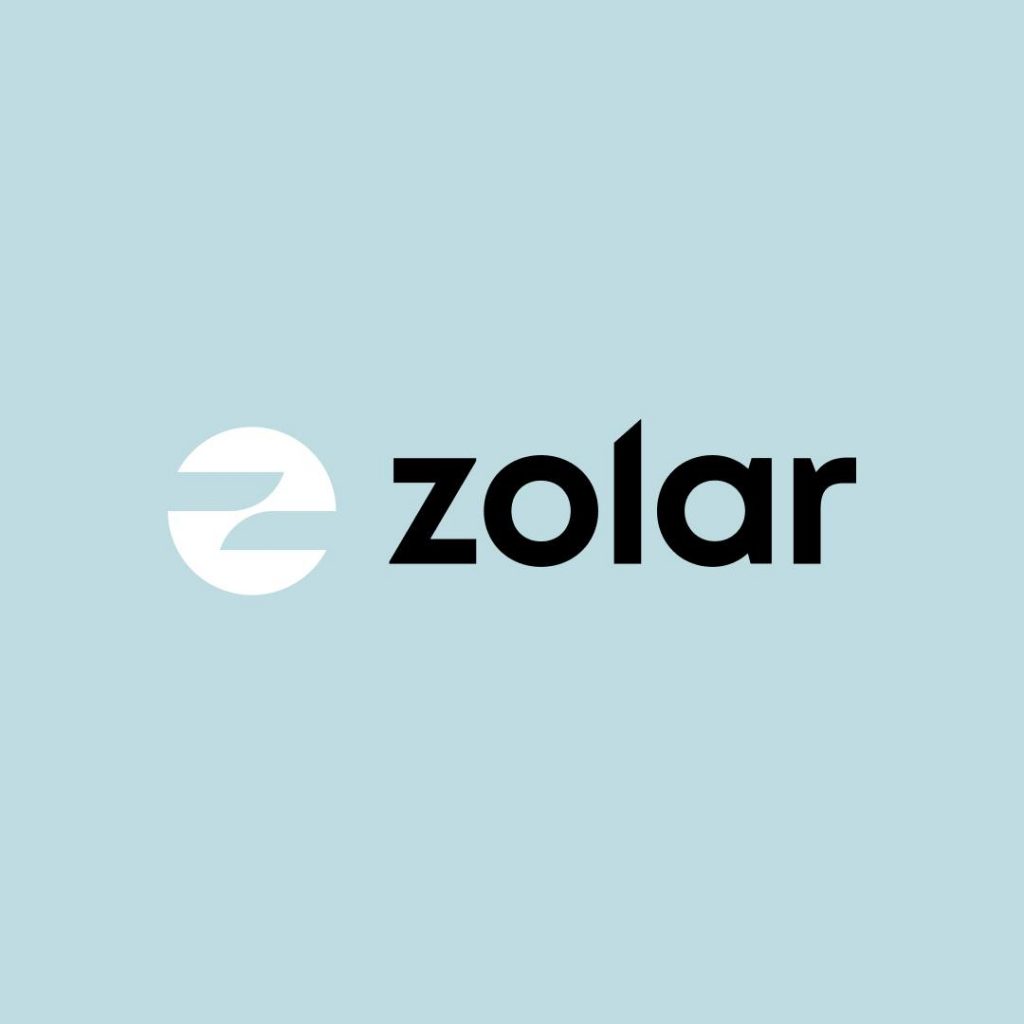 Zolar, a Berlin, Germany-based digital solar platform, raised €100m in Series C funding.
Energy Impact Partners and GIC led the round, with existing investors Statkraft Ventures, Inven Capital and Pirate Impact Capital also participating.
zolar was founded in Berlin in 2016 by Alex Melzer, Gregor Loukidis and is a digital platform that offers individual solar solutions to meet the needs of homeowners looking for green energy. The startup provides a digital shopping experience that allows users to shop for photovoltaics. This will allow more people to make a contribution to climate change by allowing them to access solar energy at their homes.
The company plans to use the funds for expansion and development of new digital energy products. The app will include an energy management system as well as a dynamic electricity tariff. It will intelligently manage the solar power supply to homeowners, maximize their energy independence, and save money. The app will also recognize the best time for charging an e-car and automatically start the charging process. zolar will increase its Craftship Partner Network, which currently includes 500 local craft businesses, to 3000 by 2025 in order to increase the solar energy installation capacity. The company will also open its own training centre this year to tackle the renewable sector's skills gap and train workers in a qualified fast-track process for the energy turnaround.
Zolar employs over 370 people in Germany.