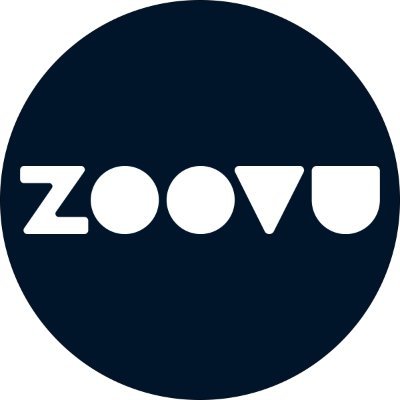 $169 million in Series C funding has been raised by Zoovu, a Boston-based AI-powered discovery platform that enables B2B and B2C commerce.
FTV Capital led the round. Brad Bernstein, managing partner at FTV Capital, Alex Malvone, principal at FTV Capital, and Bob Ranaldi, chief revenue advisor at FTV Capital, will join Zoovu's board of directors as part of the investment.
The new funding will be used by the company to expand its go-to market strategy and team, especially in the United States, as well as strengthen its data-driven product platform.
Zoovu CEO Rob Mullen leads the AI-driven platform. It structures product content and enriches that content with language that people understand. This enables personalized product discovery experiences like visual configurators, semantic searches, and conversational assistances across all digital channels. Companies such as 3M, Euronics, Whirlpool, Amazon, BSH and Microsoft use Zoovu's no-code platform to engage, educate and convert customers, streamline buyer journeys, and deliver purchase experiences to millions of customers worldwide, daily.